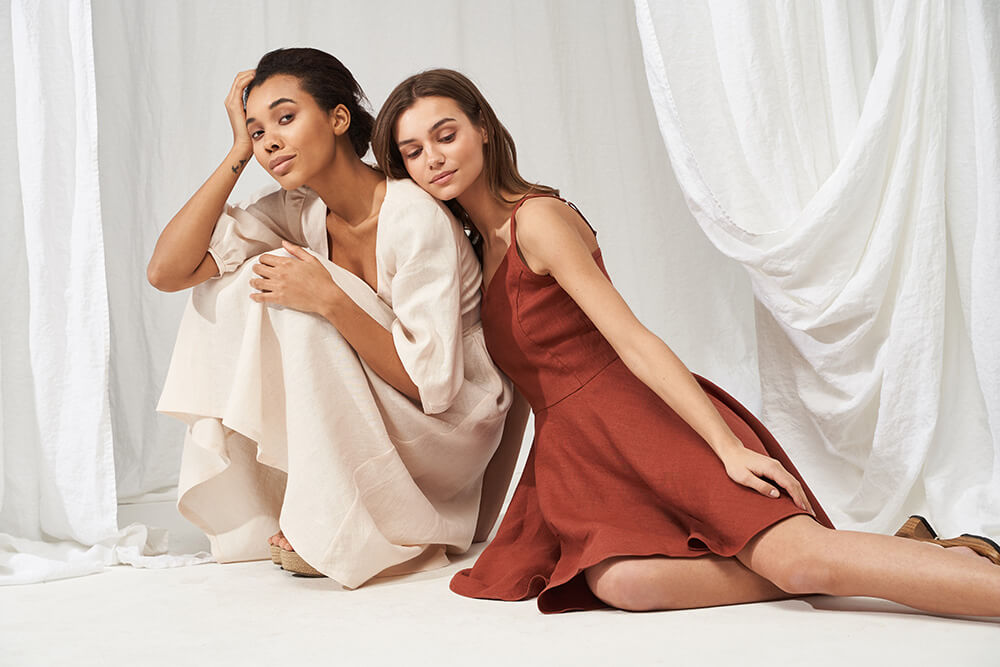 HI!
Each of us can be an impactful each-friendly change-maker. If you are passionate about lifetime linen products, authenticity, and sustainable fashion, become the part of our affiliate community.
By linking your website to Linen Handmade Studio, you will get exclusive benefits and earn a commission every time your visitor shops at our website. We cannot wait for you to join!.
Sign up is easy and free.